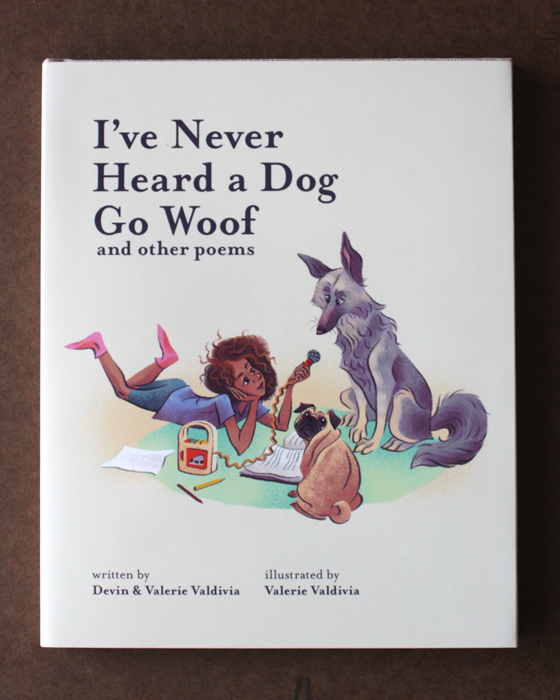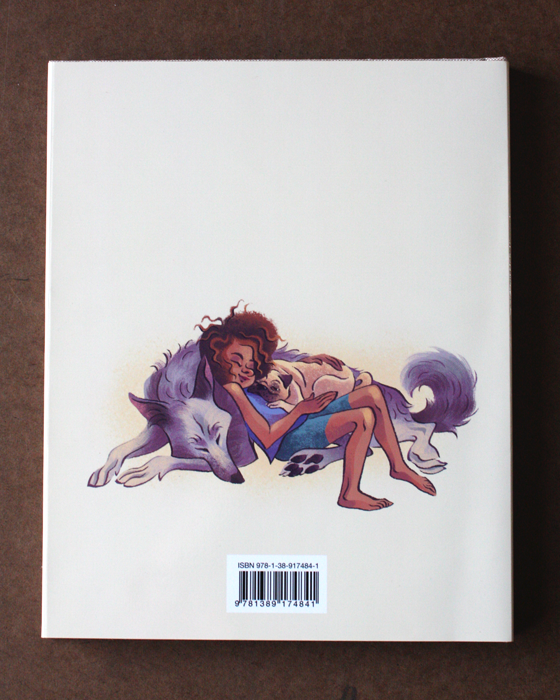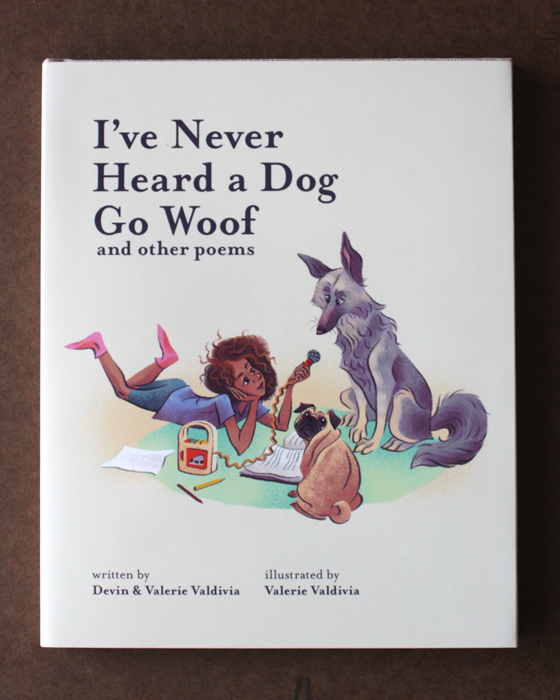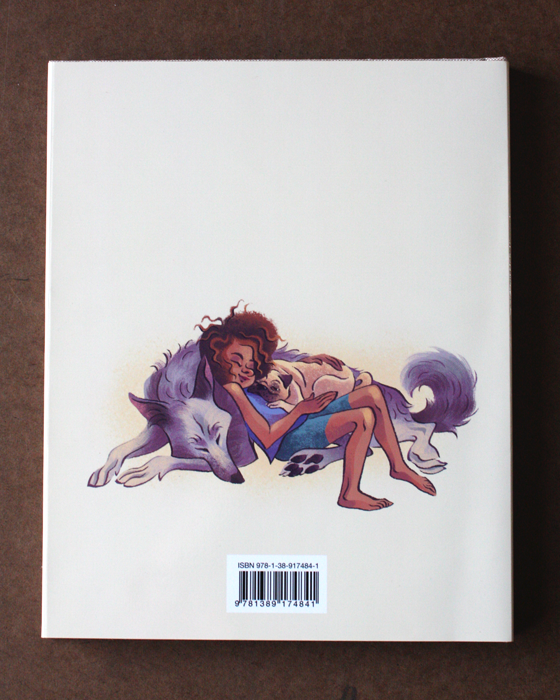 What do a dancing pig, a messy fairy, and dogs that definitely do not go woof have in common? They (and so much more!) are all waiting to meet you inside this book! So grab your favorite reading buddy, a tasty snack, and enjoy this collection of surprising. silly, and sometimes strange poems!
Years ago, my husband Devin and I had an idea to make a storybook for our yet-to-be-born nephew. What began as a birthday present turned into a labor of love as Devin and I wrote and rewrote poems, and I created more than 60 illustrations throughout several months. We arranged, designed, and typeset the pages and self-published it through Blurb, where a hardcover version can be purchased here, and a softcover version here.
Devin and I love stories, and as we learned through doing this project, we love telling them, too. We hope to create and publish more stories in the future.